At Navient, our mission is to enhance the financial success of our customers by delivering innovative solutions and insights with compassion and personalized service.
We provide asset management and business processing solutions to education, healthcare, and government clients at the federal, state, and local levels.
For our employees we offer an entrepreneurial environment, rich with opportunity and reward.
Through our annual employee engagement survey, we learn what is most important to our employees and strive to align our offerings and work settings accordingly.
Navient employees have the opportunity to shape their career through active participation in goal setting and regular performance reviews and career path discussions.
We are a service-oriented, fast growing company, and invite you to join our talented and diverse team.
Learn More
Our Values &

People

Our core values serve as the foundation for the passion, commitment, and integrity we bring to our business every day.

Meet Team Navient

Our Community &

Commitment

We support the social and economic well-being of our local communities and a culture of equality in our workforce.

See Team Navient in action

We're Recognized

for Our Culture
UPCOMING EVENTS
Batavia Department of
Labor Job Fair
Monday 5/13
2pm-4pm
587 Main Street
Batavia, NY 14020
Arcade -
Open Interviews
Wednesday 5/15
9am-3pm
26 Edward Street
Arcade, NY 14009
Buffalo Veterans
Job Fair
Thursday 5/16
10am-12pm
284 Main Stree
Buffalo, NY 14202
Mason -
Open Interviews
Tuesday 5/21
10am-4pm
4660 Duke Drive
Mason, OH 45040
2nd Floor
Mason -
Open Interviews
Thursday 5/23
10am-4pm
4660 Duke Drive
Mason, OH 45040
2nd Floor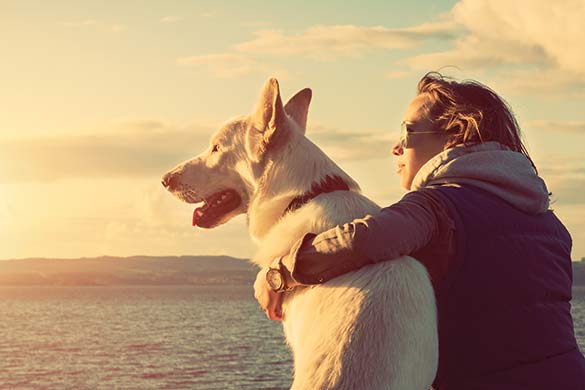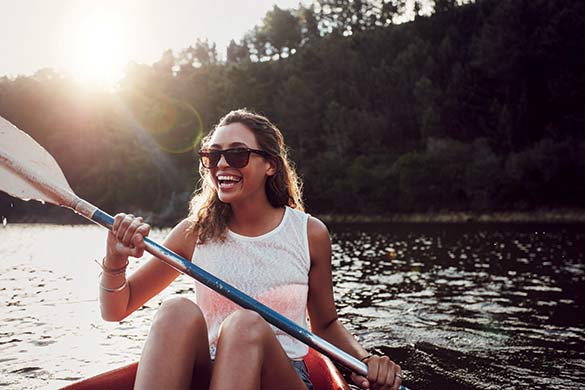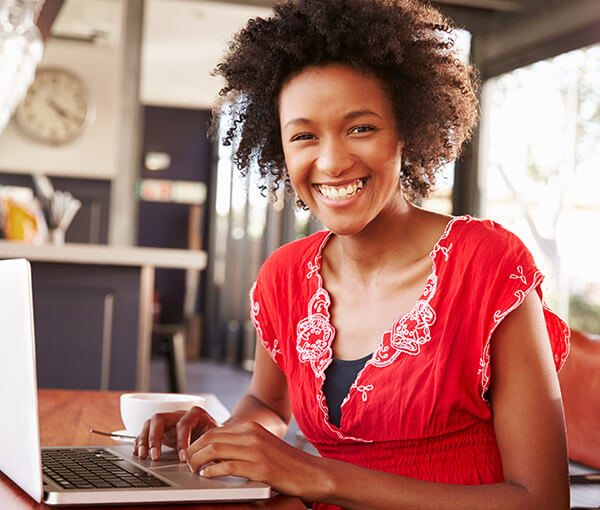 Navient Welcomes U.S. Veterans
You served your country with pride — thank you!
Now bring your drive, determination and skills to help our 12 million customers navigate the path to financial success.
We are a member of the Veterans Jobs Mission and have established a Veterans Employee Resource Group to welcome and support veterans during their employment with our organization.

Email us today to be contacted by a Recruiter or for additional information about a career with Navient.
Email Us